It's a pleasure to meet you! Welcome to my personal blog. My name is Finn Ruijter. You'll get to know things about me here.
Originally, I'm from a small village in The Netherlands called Diessen. That's where it all started. The first websites I've created were (of course) built on WordPress and hyped me up developing even more. Now we are here! 🙂
For years, I've been fascinated in online marketing, technology, analytics, and so many more things. This website is for me sharing the knowledge which I use for projects from day to day. It's mostly about tracking/tagging and analytics, but you'll also see me posting things which took me some time to dig into. There are still countless things which I also don't know. I will share my experiences and opinion on here. Hopefully, it will expand my horizon but also yours.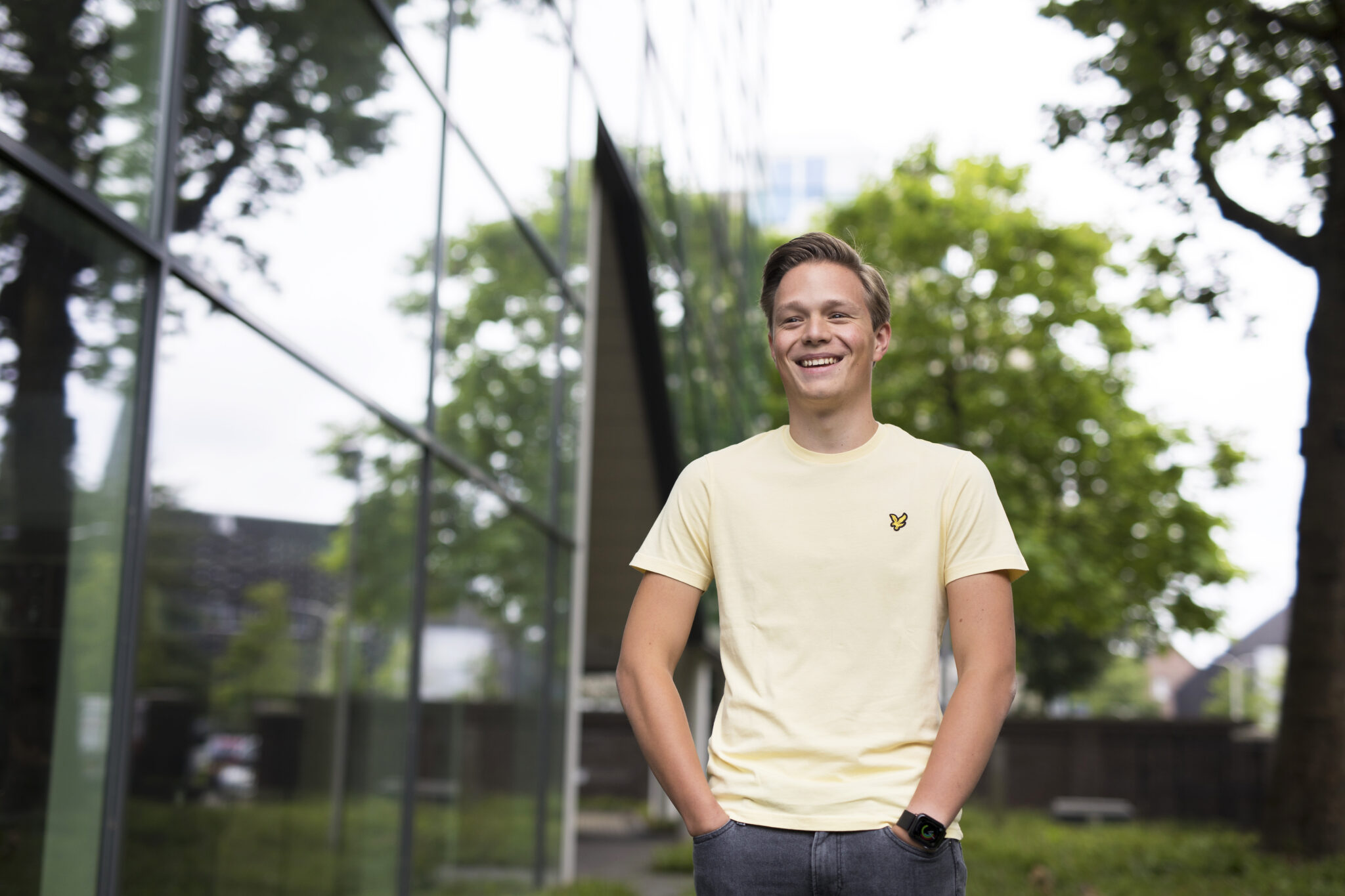 Work
I'm a development manager and partner at the online marketing agency 2manydots, which is located in The Netherlands. We design and develop WordPress websites for SME's, corporates and government agencies. I started working there in 2017. It's been great since the beginning and I hope we'll do many more projects for amazing clients. If you're living in The Netherlands, maybe you can join our team?
Besides 2manydots, I work for Yellowhawk. They specialize themselves in performance marketing. Google Ads, social advertising and data: you're at the right place. Currently, the most tagging projects are for their clients.
In my spare time, you'll find me cruising on the water in my small boat. And as you probably know, The Netherlands has a lot of it. 🚤 Travelling, drinking some new discovered beers and meeting new people are also big hobbies.
Enough about me, I want to also hear about people who take the time to look at my site! If you have any questions or comments about me or some articles on this website, feel free to contact me at [email protected] or send me a message on my LinkedIn profile.